Skip to Content
MOLD REMEDIATION
Say Goodbye to Mold With our Mold Removal Service
Mold is present everywhere, but it often grows in large quantities in moist environments. Being exposed to high concentrations of mold in a secluded area, like your home, can be toxic. To keep you and your family safe, you can depend on us for mold remediation at Indoor Green Solutions. Based in Montgomery County, we are here to professionally treat the infected area and remove the source as quickly as possible.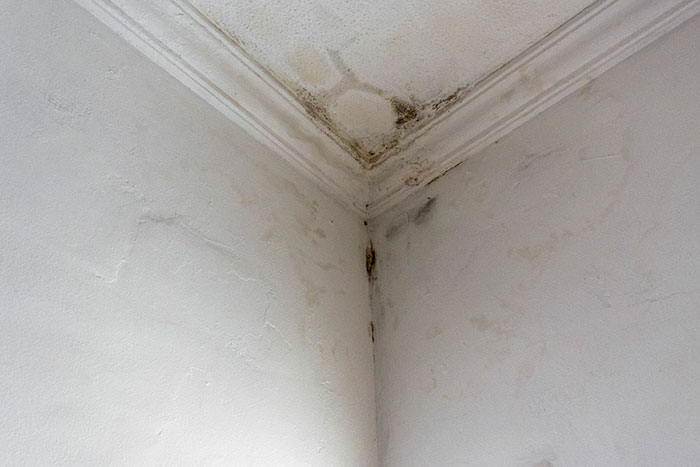 Our Mold Remediation Service Includes:
Inspection
Assessment
Removal
Sanitize & Cleanup
Reconstruction
The dangers of mold
It is common for mold to grow inside walls and above ceilings. Mold can destroy your house or structural areas beyond repair or use, so we may have to remove the contaminated structure. Mold can also be extremely bad for your health. Although some people feel no ill effects from mold, others can develop health problems such as upper respiratory tract symptoms, coughs, and wheezing. Mold can also lead to young children developing asthma, which means mold remediation is extremely important to protect your family's health.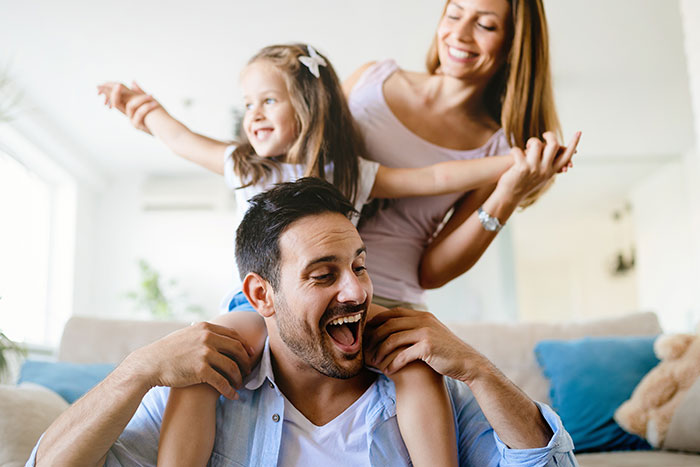 Benefits of Removing Mold
Our technicians can replace the structure to provide your house a fresh start. Your health is our main concern and we take the necessary steps to ensure you're safe. Not only does removing the mold help protect your family's health, but it also increases its value and attractiveness, since mold can destroy the integrity of your home. Should you wish to resell your home in the future, keeping your home free of mold can hold off the inevitable deterioration of its structures.
The Process of Mold Removal
Mold remediation is performed to both remove current mold and to prevent future mold spores from proliferating. First, our technicians will locate the source of the mold and fix up anything that is leaking water. By getting rid of moisture, we make it harder for mold to grow in your home. Second, we'll completely remove anything that is porous and damaged by mold. Our technicians will always dispose of such items in a safe way. Finally, we'll thoroughly clean the area with detergent and leave it to dry completely overnight so all moisture is gone from the area. You should not see any more mold after we have performed the removal.
Call Us Today to Schedule a Free Estimate!