Skip to Content
Indoor Green Solutions Are Your Mold Remediation Experts
Mold is present everywhere, but large quantities grow in moist environments. Exposure to high concentrations of mold in a secluded area – like your home – requires homeowners to respond quickly because some mold is toxic to humans. Getting rid of mold avoids potential health issues and structural problems with your house. Keep your family safe and give Indoor Green Solutions a call today. We provide high-quality service and customer care. You can depend on us to provide expert mold removal services in your Washington DC home. While we're based in Gaithersburg, MD, we have an extensive service area. You can find our mold cleanup crews in counties throughout the entire Washington, DC-area, as well as Maryland and Virginia.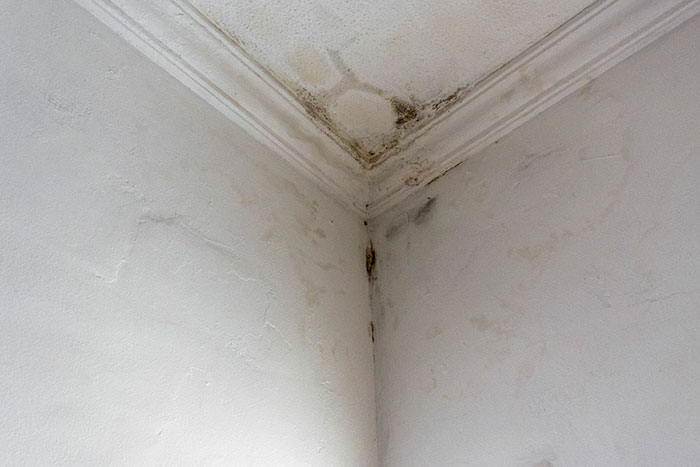 Don't Delay: Get Your Mold Inspection Today
It's important to note that if you see visible signs of mold, that means the spores go deeper than the surface. Mold grows inside walls, under floors, and above ceilings, so what you see is just the tip of the iceberg. Because it exists so close to the foundation of your home, it can destroy or damage your house. Mold also presents harmful health effects in some individuals. Although some people feel no ill effects from mold, others develop upper respiratory tract symptoms, coughs, and wheezing. Mold also increases the risk of childhood asthma. Mold removal and remediation are vital to your family's health and your property's stability. Our mold remediation service includes:
Assessment
Removal
Sanitize & Cleanup
Reconstruction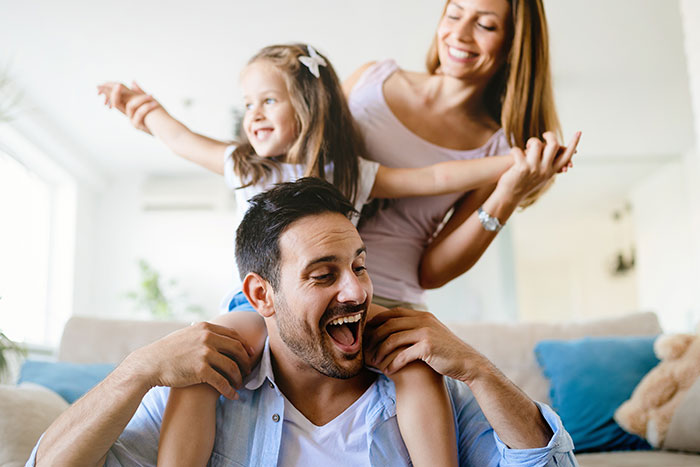 Mold Remediation Vs. Removal
Both mold removal and remediation focus on resolving health issues and structural damage. Our mold remediation and testing services create healthier living spaces and restore structural stability in your home. For instance, by removing mold spores at the source, we prevent them from making their way into your home's HVAC system. As for structural damage, our technicians replace any structural elements that are contaminated. Your health is a priority to us, and rebuilding your home is a close second. Allow us to cleanse your house and increase your property's value and attractiveness.
Mold remediation is performed to remove and to prevent mold spores from increasing. Our technicians locate the source and fix water leaks. Removing moisture sources makes it harder for mold to grow in your home. After we plug all leaks in your home, we safely remove anything porous and damaged by mold. Once we've removed contaminated property and building materials, our team thoroughly cleans the area with detergent. We dry it overnight until we've completely removed all the moisture from the area. You should not see any more mold after we have performed the removal.
We Carefully Attack and Remove Black Mold Growth
Black mold is toxic, and you should never ignore it. While not all mold types pose an immediate danger to your family, this is not the case with black mold. Black mold releases spores as it spreads through your home. When they are inhaled and ingested, they cause a range of symptoms in both humans and pets. While the effects are usually as mild as coughing, sneezing, and running noses, respiratory infections and bleeding in the lungs are possible. Fortunately, black mold isn't hard to identify. However, you should never try to remove it yourself. Black mold is hazardous and requires specialized equipment to remove it carefully. You know you have a black mold problem if you notice:
Clustered growths that are slimy green, black, or gray
Musty smells
Dark rings and water damage spots
We Handle Mold Removal and Water Damage Repair
Indoor Green Solutions delivers outstanding mold remediation and black mold removal services throughout Washington DC and the surrounding area. We have years of experience and pride ourselves on providing quality customer care and thorough service. Mold can be tricky to get rid of, but our experts know how to find the root of the infestation and remove it, so the outbreak doesn't continue to grow. Because mold requires moisture to survive, we'll also check to see whether there is any water damage. If there is, our water damage restoration specialists will resolve that problem as well. Contact us today to get started.
Call Us Today to Schedule a Free Estimate!