Skip to Content
Buying or Selling a Home?
GETTING READY TO BUY OR SELL A HOME? GET A MOLD INSPECTION!
When you are planning to buy or sell a home, there is always a checklist of factors to consider. Often overlooked but extremely important is completing a thorough mold inspection. Mold can be one of the most persistent and systemic problems inside a home with poor ventilation, inadequate plumbing, and improper crawl space air flow. Mold can destroy your home as much as it can adversely affect your health. For over 10 years, Indoor Green Solutions has provided the Washington, D.C. area with mold inspection and mold removal. We provide comprehensive services for our customers who are in the process of selling their existing home or considering buying a new home. For more information on our services, give us a call today at (240) 669-9500 and a member of our team can assist you.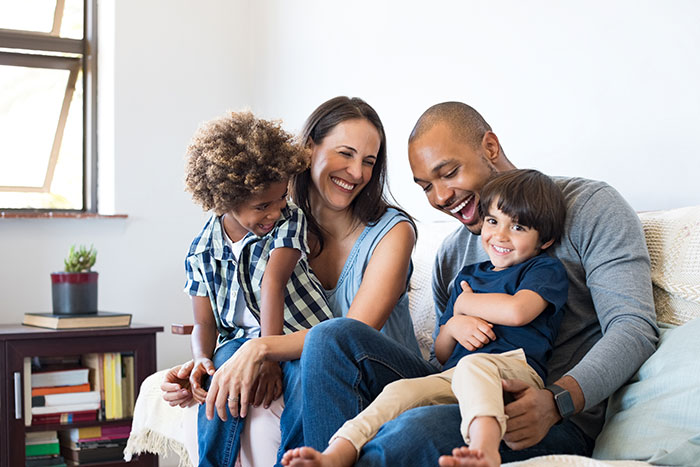 Buying a Home With Mold: Dangerous and Expensive
If you are in the market for buying a home, one of the inspections you should insist on is a mold inspection. Our team has the tools and resources to find mold in hard-to-reach areas and offer solutions for how to stop the problem. Mold can be a particularly tricky thing to fix because it can happen in multiple areas of the home. Because your plumbing system works below the surface, any trouble spots are sometimes not seen until a problem has gotten out of control. Some telltale signs of mold include not only discoloration of certain areas, but a foul and damp stench in the air.
Our team looks at the furnace room, A/C systems, and appliances where moisture can build up. Faucets, drains, and other spots with running water can be a breeding ground for mold proliferation because of excess moisture and inadequate air flow. In addition, our team does a thorough inspection of the basement and bottom floor areas of a home. During rainstorms, older homes often have trouble keeping water out of ground level areas, and if left untreated, mold can easily grow. If you are uncertain about a house you're looking to buy, don't take the risk without our mold testing services.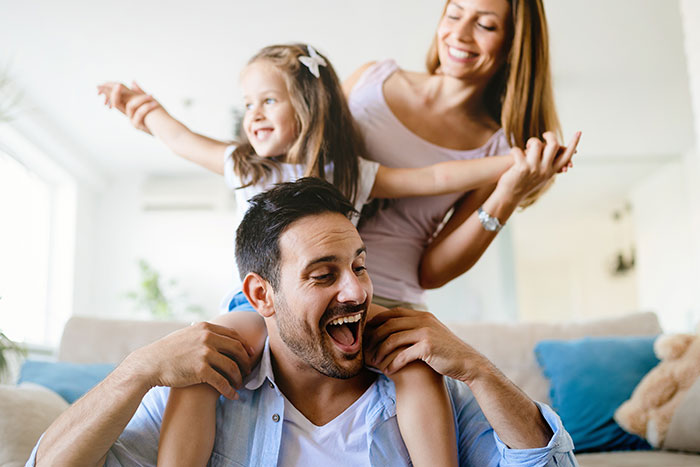 Mold Inspection Experts
During our inspection, our mold experts comb over the entire property to look for signs of trouble. In addition, we offer mold removal as a part of our service, which comes in handy if you are looking to sell your home. While most sellers repaint and refinish their homes, mold removal is usually not on the priority list. Because many of the homes in the Washington, D.C., area are older, they are more prone to issues surrounding mold. Our competitive pricing and attention to detail ensure our services make your home as attractive a property as possible during the selling process.
One of the Most Important Inspections
Don't let the stress of buying or selling your home overshadow the importance of a professional mold inspection. In damper climates with older buildings, mold can ruin what is otherwise a beautiful property. Our cost-saving mold inspection and removal services have helped countless customers in the Washington, D.C., area make their home pristine. Indoor Green Solutions has been a trusted business for years because we know that a happy home is a mold-free home.
Call about our competitive pricing for mold inspections in the Washington, D.C. area!
Call Us Today to Schedule a Free Estimate!