Skip to Content
Home Improvement Contractor
Licensed Home Improvement Contractors
When it comes to restoring your home, not all general home contractors are created equal. You can save yourself a lot of headaches and unnecessary repair expenses by hiring an experienced, licensed home improvement contractor from Indoor Green Solutions. Serving customers in Maryland, Virginia, Washington D.C., and surrounding areas, we take an eco-friendly approach in everything we do.
Whether you need mold remediation, water damage restoration services, or you're ready to begin your next home improvement project, we always use green techniques and eco-friendly products to ensure your satisfaction while also reducing your carbon footprint on the environment. We have over 10 years of experience to bring you the best customer experience possible.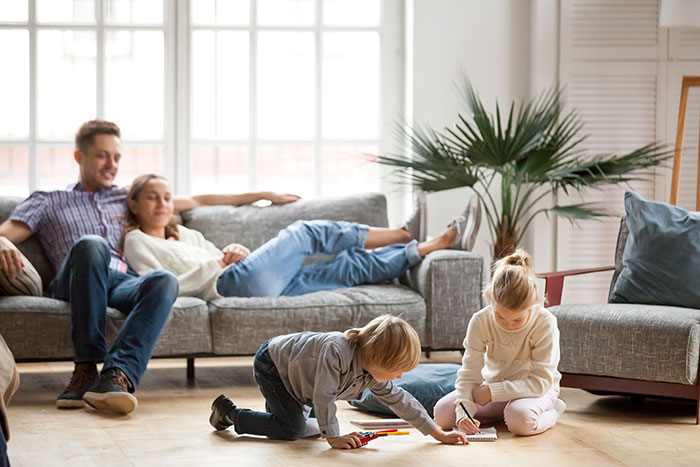 Immediate Attention for Your Home Restoration
Home restorations involving mold or water damages require immediate attention from a licensed home improvement contractor such as Indoor Green Solutions. Whether parts of your home were damaged by a toilet overflow or leaky pipe or it was completely flooded because your sump pump failed, we provide fast response times and thorough restoration services, and because we use natural products, you can rest assured that your home and family will be safe afterward from the harsh chemicals used by many other restoration companies. No home restoration project is too big or too small for our experienced team to tackle!
Experienced With Restorations of All Types & Sizes
Your home is your refuge against the everyday stresses of the outside world and should, therefore, be a place that provides you with tranquility and comfort. Undertaking a home improvement project or restoration after it's sustained severe mold or water damages can often be anything but tranquil, although it doesn't have to be. When you choose a licensed home improvement contractor from Indoor Green Solutions to complete your home restoration, you get peace of mind in knowing that everything will be completed on time and on budget.
That's because we work hard to ensure excellent craftsmanship, meticulous attention to detail, and professionalism that is second-to-none. Our licensed home improvement contractors in Washington D.C. are experienced with restorations of all types and sizes to guarantee your satisfaction. Please contact us today to schedule an appointment and be sure to ask about our available financing options!
Call Us Today to Schedule a Free Estimate!