Skip to Content
EMERGENCY WATER DAMAGE AND MOLD REMEDIATION SERVICES
24/7 Remediation Assistance throughout Washington, D.C., MD, and VA
Dampness and mold can expand quietly without ever being noticed. Mold and water damage are often very hard to spot, especially when hidden behind walls. Unfortunately, these small areas of mold or dampness could develop into greater problems. When the safety of your home is compromised, you can count on us at Indoor Green Solutions. Our professional technicians can be at your door ready to solve your problem whenever you need us.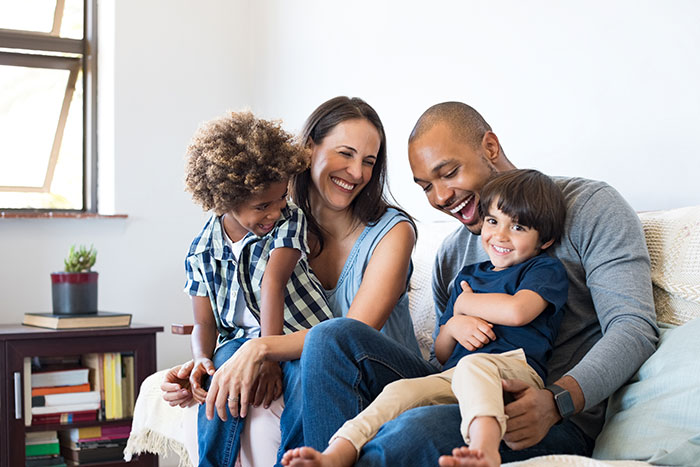 Our Emergency Service Includes:
Water Damage Restoration
24/7 Availability
Nature doesn't stop for anyone, which is why we offer you emergency services during all hours of the day. Whether it's early in the morning or in the middle of the night, we guarantee our technicians will be at your service. Our mold experts can thoroughly inspect the area and recommend the best course of action. From there, we work quickly to restore your house.
Call Us Today to Schedule a Free Estimate!