Skip to Content
Mold Removal & Water Damage Restoration
Dealing with mold or water damage can be a headache, which is why we're here to ease your pain. Indoor Green Solutions has more than 10 years of experience remediating mold and restoring homes from water damage. Since mold develops in moist areas, we focus on eliminating water damage to cut off the source. We also take an eco-friendly approach to removing and cleaning up the contaminated areas. With our mold specialists on the job, we guarantee that your house will be properly restored.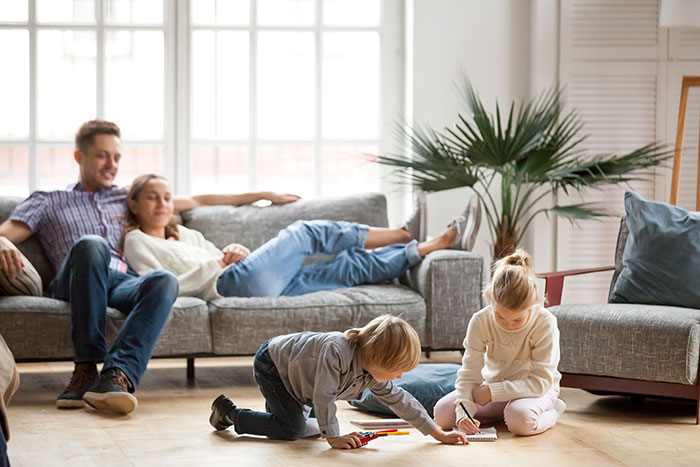 Indoor Green Solutions Offers Services, Including:
Mold Remediation : Left untreated, mold can take a toll on your health and your home. Since they feed off building materials, they can ruin the foundation of your house as well. Our mold specialists are equipped to locate and remove the source of this mold in no time.
Water Damage Restoration : Small leaks can become greater problems if they're not fixed right away. These leaks may cause moisture, which becomes a breeding ground for mold. Minimize expensive problems by letting our technicians repair the leaks for you right away!
Emergency Service : Floods are often unpredictable and resulting mold often goes unnoticed. To provide you peace of mind, we offer you our 24/7 emergency service. Whenever you need us, you can be sure we're at your door ready to help.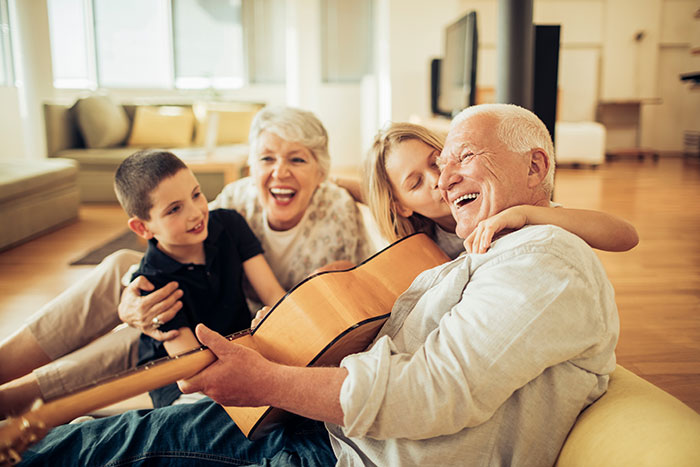 Indoor Green Solutions Offers Services, Including:
Mold Testing: If you believe you have mold throughout your home, it is imperative you hire the mold experts at Indoor Green Solutions. We can test for mold throughout your property and in the event we find mold, we can remove it.
Green Solutions : There are better and safer ways to remediating mold than simply using harsh products. We use green techniques to remove the mold and restore your house. For water damage restoration, we can replace your structures with eco-friendly products.
We Listen to Your Needs
Returning your house to safe and dry conditions is our priority at Indoor Green Solutions. Our highly qualified technicians have remediated mold from all different houses, assuring you there isn't a mold problem we can't resolve. During inspection, we check for all sources of moisture. We listen to your needs and discuss the best way to resolve your mold problem before we proceed with mold removal. Let us help you by calling 240-669-9500.
Call Us Today to Schedule a Free Estimate!