Skip to Content
AIR DUCT CLEANING
Keeping your air duct clean is essential to keeping mold and other contaminants out of your home's air. When it comes to air duct cleaning in Rockville, you can always trust the professionals at Indoor Green Solutions. We have been serving the community with green-friendly solutions for more than a decade.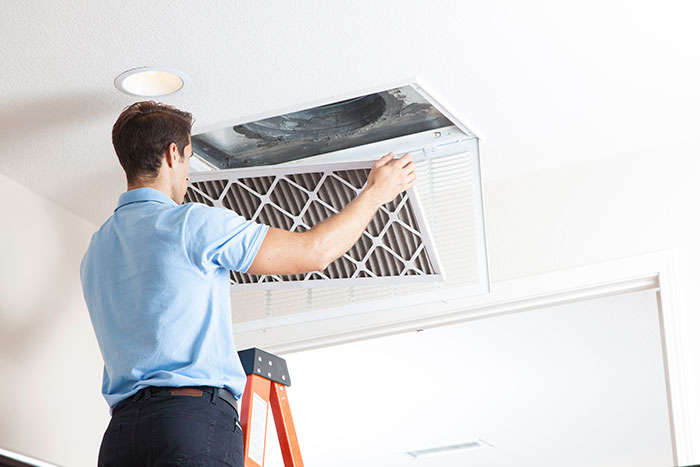 When to Have Your Air Duct Cleaned
Routine air duct cleanings can help to keep your heating and cooling system operating at full capacity, can keep your home's air free of dust, and can remove mold and bacteria that can cause allergic reactions or worsen asthma symptoms. According to the U.S. Environmental Protection Agency, you should have your air duct inspected and cleaned in the following cases:
You find mold growing in or near your air vents, or you notice a musty smell inside your house. Not all mold is visible, so only a professional inspection can determine whether mold is present in your air duct.
You find evidence of vermin, such as rodents or insects, inside your air duct.
You notice a lot of dust coming out of your air vents, or your vents are not emitting as much air as usual because of possible debris buildup.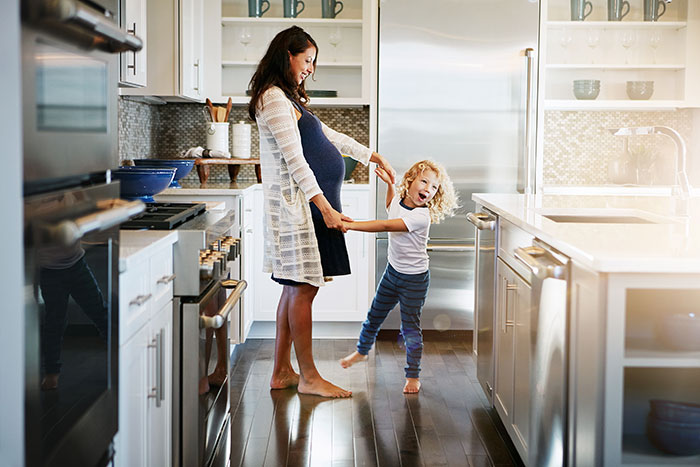 Reasons To Have Your Air Duct Cleaned
Even if you do not notice any signs that your air ducts are clogged, there are times when it may still be a good idea to schedule a professional air duct cleaning. Here are some reasons you may want to have your air duct cleaned:
When you move into a new house. Since it can be difficult to tell how thoroughly the house's previous owner maintained the air ducts, it's smart to have an air duct cleaning done whenever you move.
When you finish remodeling your home. Even minor construction jobs leave behind dust and debris, which can easily invade your air ducts and compromise your air quality.
You have allergies. If you or someone else in your household suffers from severe allergies, routine air duct cleanings can help to keep the air free of allergens.
If it has been 3-5 years since the last cleaning. Even if your air ducts appear to be clean, a routine cleaning can be a good idea—particularly if you have a pet that sheds.
Contact Indoor Green Solutions for Air Duct Cleanings
The certified technicians at Indoor Green Solutions are committed to protecting your home from mold and water damage through thorough duct cleanings. We work to ensure that our customers are always happy with the service they receive from us.
Call Us Today to Schedule a Free Estimate!