Skip to Content
GREEN MOLD SOLUTIONS
The Better Treatment
Getting rid of mold with harsh chemicals may seem easy, but it is not necessarily safe. The residue from the chemicals can linger around your home, posing as a hazard to you and your family. Indoor Green Solutions offers you a safer and more eco-friendly way to remove mold. Our technicians have learned the best methods to remediating mold effectively and safely. Let us treat your home without the health risk today!
Our Green Solutions May Include the Following:
Natural Products
Safe Coatings
Ventilation Systems
Dehumidifiers
Throughout our experience in mold removal, we've witnessed and remediated contamination of all levels. Our technicians are dedicated to providing you a green solution that not only removes the mold, but also ensures you're safe once our job is done. We assure you our green solution can save your house and health from problems in the long run.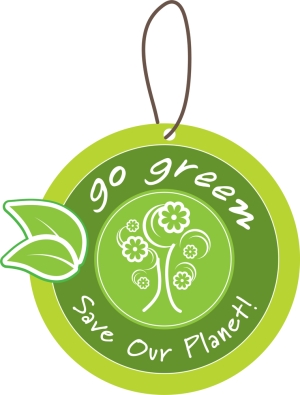 Call Us Today to Schedule a Free Estimate!