Skip to Content
Contact Indoor Green Solutions for Water Damage Restoration
Indoor Green Solutions provides water damage restoration to Washinton DC residents. Water damage is destructive to homes and presents serious health risks if mold forms. We have years of experience performing restoration projects, and we know how to handle projects of all sizes and severity. We've repaired homes from significant storm-related flooding and burst pipes alike. Give us a call today to get started.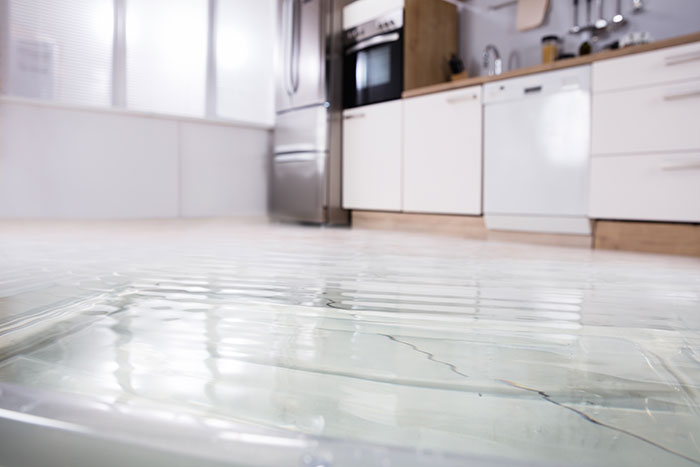 What Are the Signs of Water Damage in Your Home?
You don't need to be a water damage restoration expert to diagnose water damage because many of the classic signs are easy to find. Homeowners who keep an eye out for these signs are more likely to catch the issues before they create more severe problems – like black mold or property damage.
Some symptoms to keep an eye out for include:
Musty Smells: Mold and mildew have distinctive odors. These odors can indicate mold growth that requires remediation.
Pooled Water: If water pools in areas where it shouldn't, then it is possible you have water damage. We find out if it has damaged the structure of your home.
Mold: Mold is the most telltale sign of water damage. If you notice any mold in your house, then it's time to call the mold remediation and water damage restoration experts at Indoor Green Solutions.
Water rings on the ceiling: Water rings are stains that indicate a leak at the roof level of your home. Indoor Green Solutions can inspect your roof and determine where the leak is coming from.
Soft Spots on the Floor: Another potential sign of water damage are weak spots on your floors. Whether you have carpeted or hardwood floors, this is never a good sign. We can determine if your home needs water damage repair.
Foundation Damage: Regularly inspecting your foundation can find water damage before it requires foundation repair.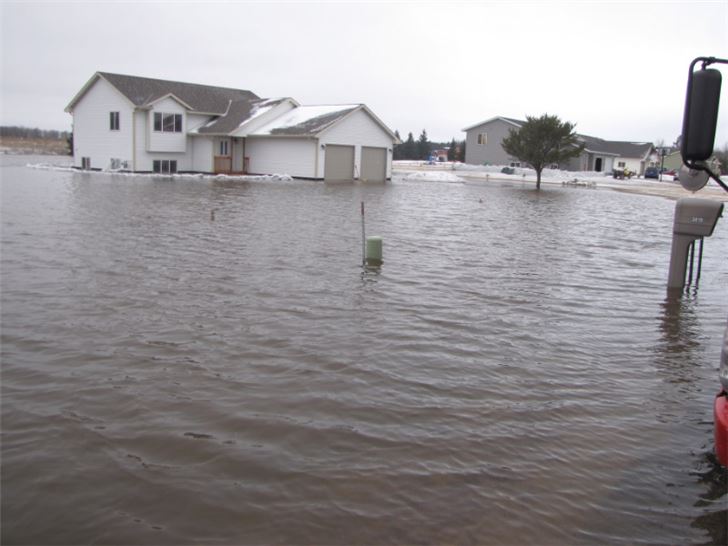 How Does Water Damage a Home?
It depends on the extent of the damage. Understanding how it works will help you act quickly before the worst happens. It is critical you contact us within moments of significant flooding. Each minute increases the risk of substantial damage. Below are the stages in which water damage can occur:
Water damage spreads within minutes. Each minute that passes increases the risk to personal property and your home's foundation. If your house has a saturated carpet, any furniture on it begins to bleach the carpet.
After a few hours, wood furniture that comes into contact with water will swell. Regular household smells are amplified and grow worse.
If you wait for days, you'll see fungi and smell musty odors, which is the beginning of a mold outbreak. The floors and baseboards warp and become unsalvageable. Paint on walls begins chipping and wood furniture swells, bends, and splits apart.
Does Water Damage Grow Worse Over Time?
Yes! Indoor Green Solutions recommends homeowners call us the moment they find evidence of water damage. Doing so avoids the worst of the destruction. If you wait, you risk ruining your home's resale value and introducing dangerous contaminants like black mold into your home. Water damage is most destructive behind the walls and under your home. It corrodes the pipes and ruins the foundation. It can damage the electrical system and require a complete reflooring project. It destroys drywall, ceilings, and carpeting. However, those adverse effects don't need to happen. Give Indoor Green Solutions a call the moment you notice musty smells, pooled water, mold, or any other signs of water damage.
How Does Water Damage Repair Work?
Indoor Green Solutions uses industry-standard, multi-phase processes to repair water damage. We have years of experience completing water removal projects. We are quick but thorough, and when we leave, all moisture is dried. The water damage restoration project works like this:
We remove all standing water from the floors, carpet, walls, and any other affected materials with state-of-the-art tools.
Once we've removed the standing water, we use industrial dehumidifiers to dry the area. Depending on how extensive the damage is, this can take several days.
Once we've dried the area, we use specialized equipment to take precise measurements of the moisture in your home. They include moisture meters and thermal imaging cameras.
Finally, we remove all housing materials damaged by the water and replace them. Drywall, flooring, and ceilings are commonly affected. Repairs take anywhere from a few days to several weeks, depending on the extent of the damage.
Call Indoor Green Solutions Today for Water Removal
Indoor Green Solutions deliver superior customer service and water damage restoration in Washington, DC, as well as Gaithersburg and other communities in Maryland and Virginia. Don't delay if your home has water damage. Contact us today.
Call Us Today to Schedule a Free Estimate!