Skip to Content
WASHINGTON DC WATER DAMAGE RESTORATION
Remove Water From Your DC Home for Good
Water can become a nightmare when it damages your home. Restoring your home from water damage can be time-consuming, but we can help speed up the process. Indoor Green Solutions offers a variety of equipment to dry your home as quickly as possible. In addition, we inspect your house for the source of the problem to prevent future leaks and damage. Through our water damage restoration services, we can dry your home of moisture after any type of emergency.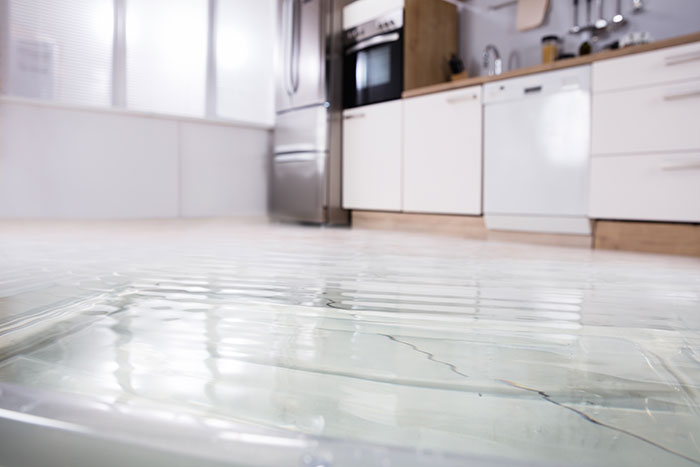 Our Water Damage Restoration Service Includes:
Inspection
Removal
Drying
Treatment
We salvage as many items as we can, but we may recommend tossing contaminated furniture out for safety reasons. Items that can't be thoroughly cleaned or sanitized can carry bacteria and fungi. Since water can cause the wood in your walls and ceilings to rot, our skilled technicians may need to replace your structures. Water damage is a serious problem and should be treated with swift action.
Call Us Today to Schedule a Free Estimate!