Skip to Content
Professional Carpet Restoration
When your home suffers water damage to living areas of the house, carpeting can be one of the worst casualties. Thick, soft carpeting soaks up the water and keeps it trapped, which can lead to mold proliferation, foul odors, and a space that is no longer livable. Whether you have wall to wall carpeting throughout a space, or only in certain areas, water does significant damage to carpets. At Indoor Green Solutions we have years of experience helping our customers with carpet water extraction services. It is essential to get professional help with cleaning up carpets the right way. For more information, contact us today. A member of our team will be happy to provide you with more assistance.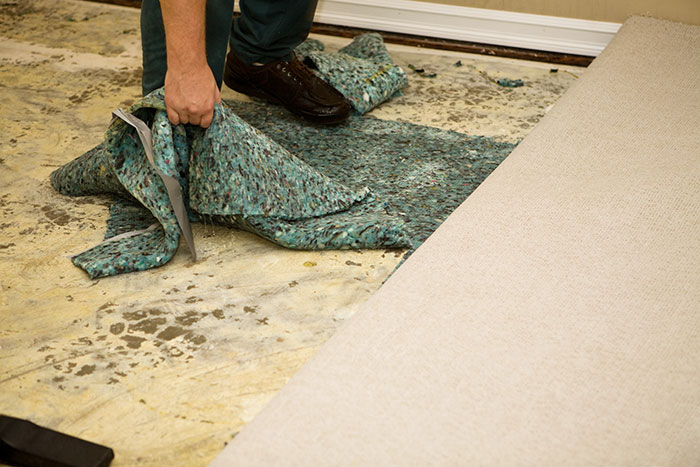 Carpet Restoration Experts
Our team of specialists at Indoor Green Solutions follows a strict protocol Blackwater ensuring that your carpet restoration and carpet remediation are done with the highest level of precision possible. We aim to make your space fully restored after water damage. The first critical step is to figure out the source of the problem. At times, this can be simple, but depending on the circumstance, water damage can sometimes be a mystery. Our team understands that carpets can get ruined in many different ways from water damage, and we do a thorough analysis as an important first step before making a diagnosis.
Carpet Remediation You Can Trust
Once the cause of the water damage has been determined, our team can better assess the situation. At this stage, it is important to remember that different types of water that damage carpets can pose different threats. Greywater and blackwater have different properties, and depending on the type of water that has infiltrated your property and soaked your carpets, different processes are required. When sewage water and black water has contaminated a space, it is generally required that the entire space is gutted so that proper carpet restoration and remediation can then take place. This type of contamination can spread germs and toxins, and the entire carpeting system must be removed promptly to stop the spread of possible harmful agents. Typically, after a thorough cleaning of the entire space, brand new carpeting can then be installed.
Call Us Today to Schedule a Free Estimate!